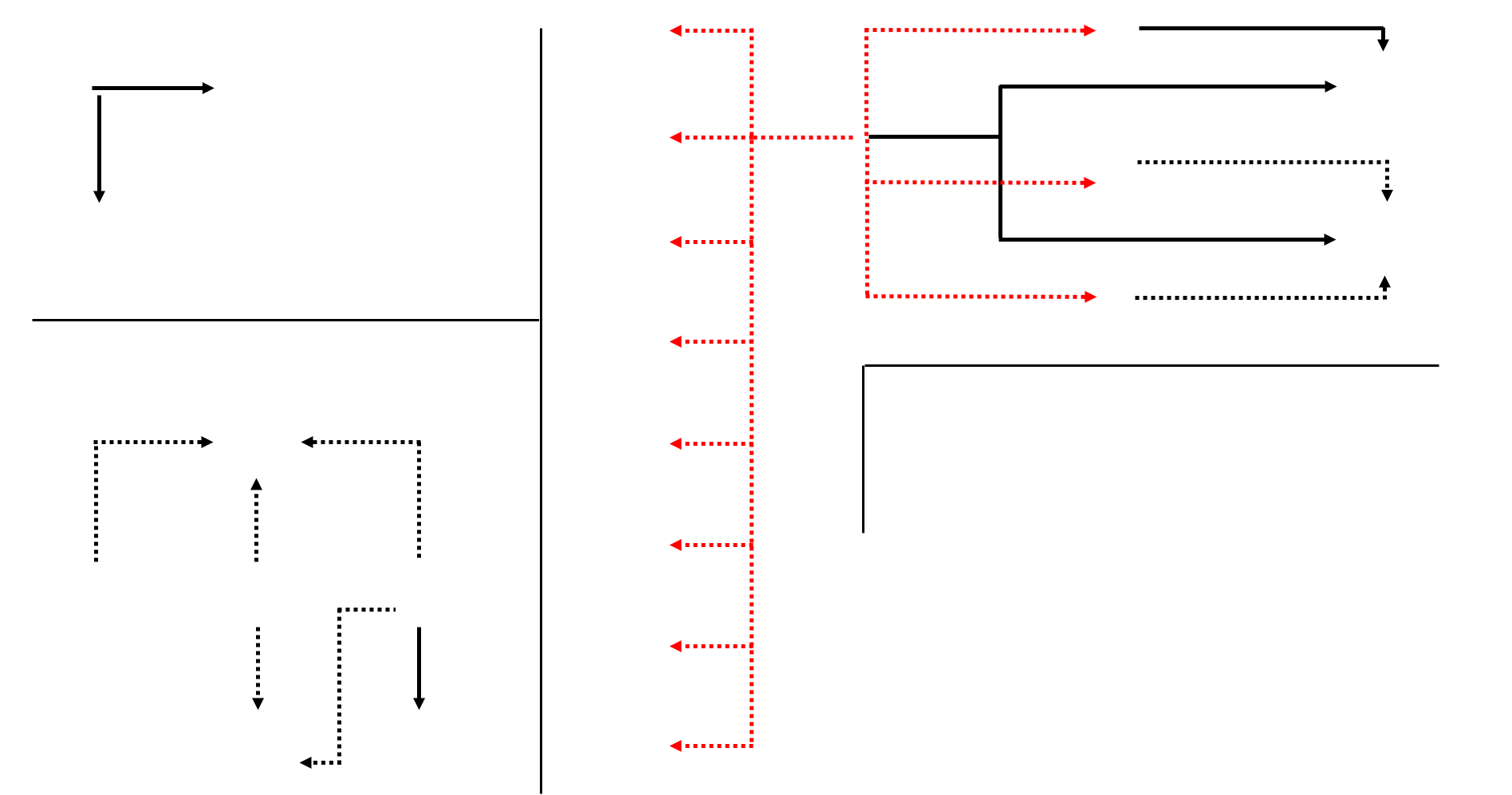 Fall ONLY
Spring ONLY
Both
Note: Sophomore academic status is required for all 100-level courses
The following courses are substitutes, see the sidebar for more information:
CHM030/CHM040
CHM031/CHM041
Anticipatory exams are also offered for incoming first-years in the following courses: CHM030, PHY011&PHY012, PHY021&PHY022.
More Info
Disclaimer: Always check on Professor Korth's guide for the most up-to-date information. Be VERY careful on planning your schedule, and it is recommended you complete your science chain before the spring of your junior year.
Professor Korth's NS Guide
Prerequisite
Substitute Prerequisites
Optional Lab Component
Chemistry & Biological Sciences
Physics & Astronomy
Earth & Environmental Sciences
Anthropology & Psychology

Natural Science Checklist
☐ Total Credits: 0
☐ Lab
☐ Chain